Good Luck Messages. What to Write in a Good Luck Card or Note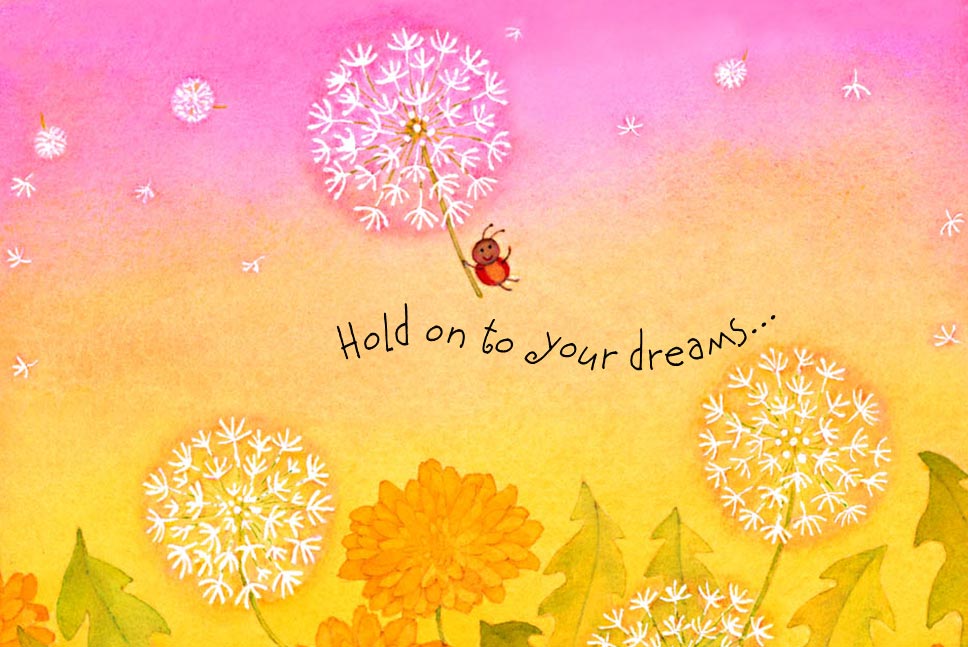 Knowing someone's plans and what they intend to succeed at can help build your relationship with them. Whether they plan to start a new business, ask their partner to marry them, or something else to make them happy; the Good Luck messages you create for them will give them an extra boost of confidence. Using the Good Luck quotes on this site in your Good Luck wishes to them will help to personalize the message for them. So check out the messages and quotes here and send them a card today. We here at Card Messages wish you all the very best!
Good Luck Messages
It's likely that you won't really need much "luck" because I know you have the skills and determination to be successful without it!

Determination Dedication Accomplishment You know what it takes to make it happen for you. Good Luck!

You're the picture of success full of hope and always willing to follow a dream. Good Luck To You!

Hoping that you have a successful future that's full of happiness and everything that's important to you!

May it all work in your favor. You deserve it!

Only the best for the best That's my hope for you!

Here's wishing that you prosper as you reach your goal, and that you'll enjoy the happiness that your future will hold!

No matter what language I say it in, it still means "GOOD LUCK"!

Sending wishes for a world full of luck, because you've worked so hard to reach your goal and you deserve success very much!

I can say, "Good Luck", but I really feel like it's a total waste doing so because you're totally success-bound without it!

Best Of Luck! It can happen!

Never let your dreams float away grab them and keep them close.

If you can get luck by crossing your fingers, imagine how lucky you'll be if I tied my whole body in knots!

May each lucky star brighten your world. Good Luck!

A whole lot of luck is what I am hoping for you!

From plan to prosperity, may it all happen for you!

May you have awesome luck and may your most awesome dreams come true!
---