Mother's Day Messages. What to Write in a Mother's Day Card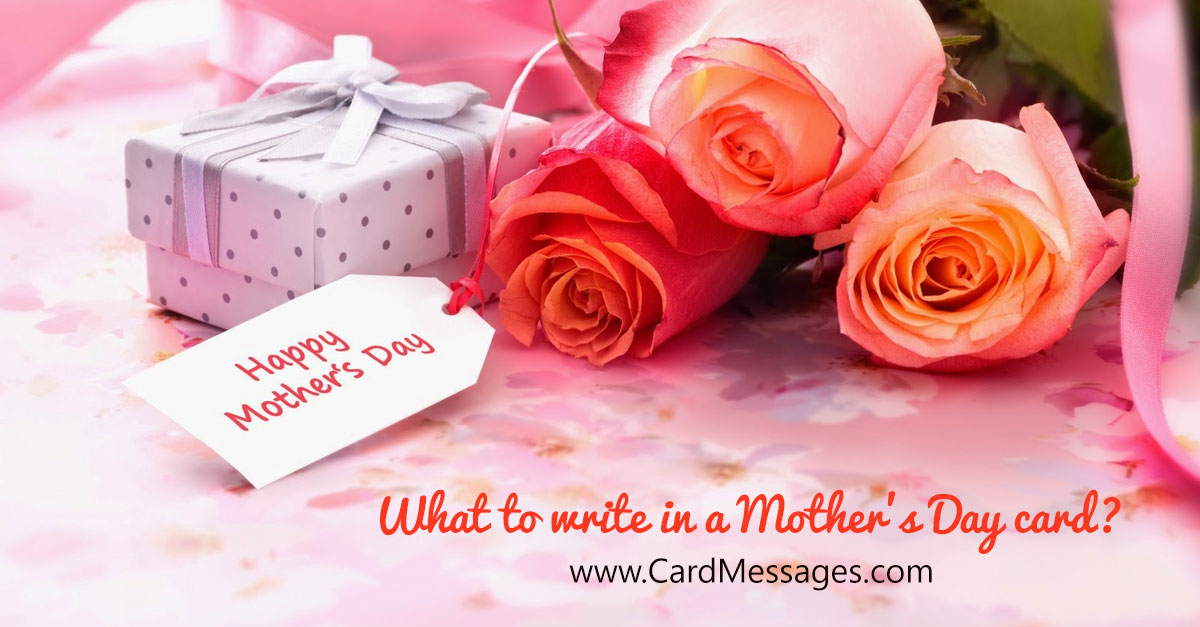 Mother's Day has existed as a holiday in the United States for more than 100 years. Celebrating your mother on this day gives her the recognition she deserves all year round. Whether you want to find the right words to say or just need some inspiration for your writer's block, the 18 categories about Mother's Day on this website will help you. We here at www.CardMessages.com have collected many terrific and lovingly positive messages and quotes for you to choose from. We wish you all the very best in your search for the perfect Mother's Day messages.
Mother's Day Messages
---
We here at Mother's Day Messages hope you have enjoyed looking through our message lists and were able to find something. Even if you couldn't find the right message, we hope our collection inspired you to write the messages you wanted to your mother, mommy, mom, or other mother-like figure. Whether you were at a loss for words or just needed some inspiration to create your own messages, we hope you found this website useful. Please tell your friends, family members, and colleagues to check out our website. We here at CardMessages.com wish you all the very best!