Father's Day Messages. What to Write in a Father's Day Card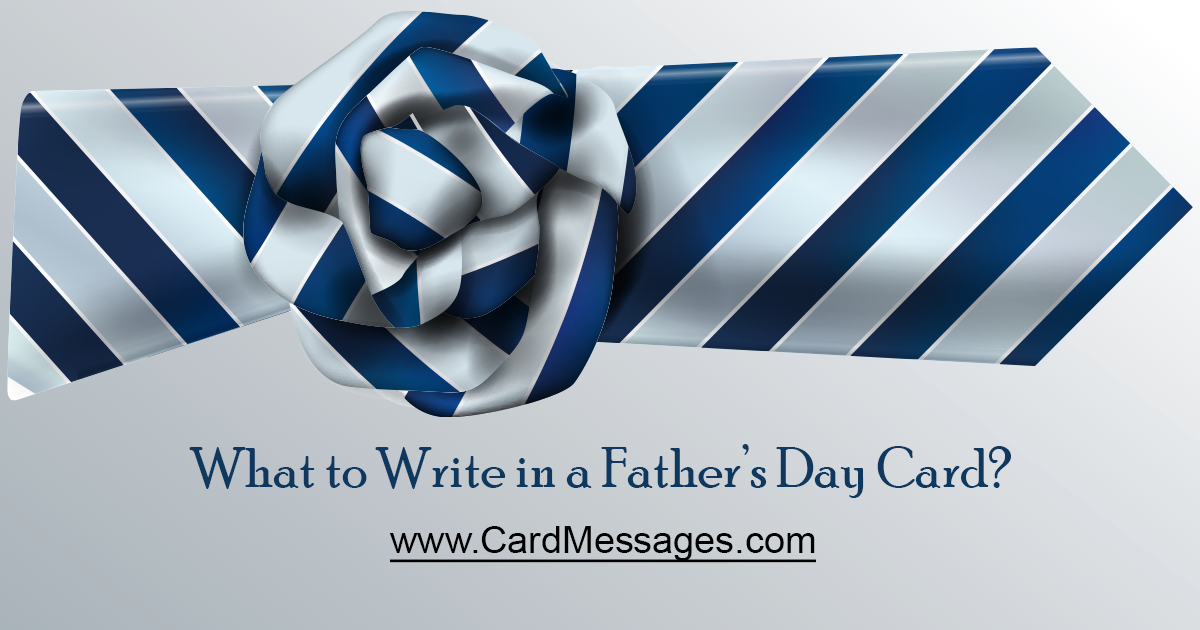 Father's Day brings special meaning to all the dads in the world. Yes, they are loved every day throughout the year. But having a special day to celebrate and recognize the man who has an everlasting effect on your life requires the perfect words. We here at Father's Day Messages have compiled a large number of potential messages you can send to any dad in your life: your dad, your uncle, your grandson, or whomever. Feel free to look through them all and combine the messages to make yours even more unique. We here at www.CardMessages.com wish you all the very best on Father's Day!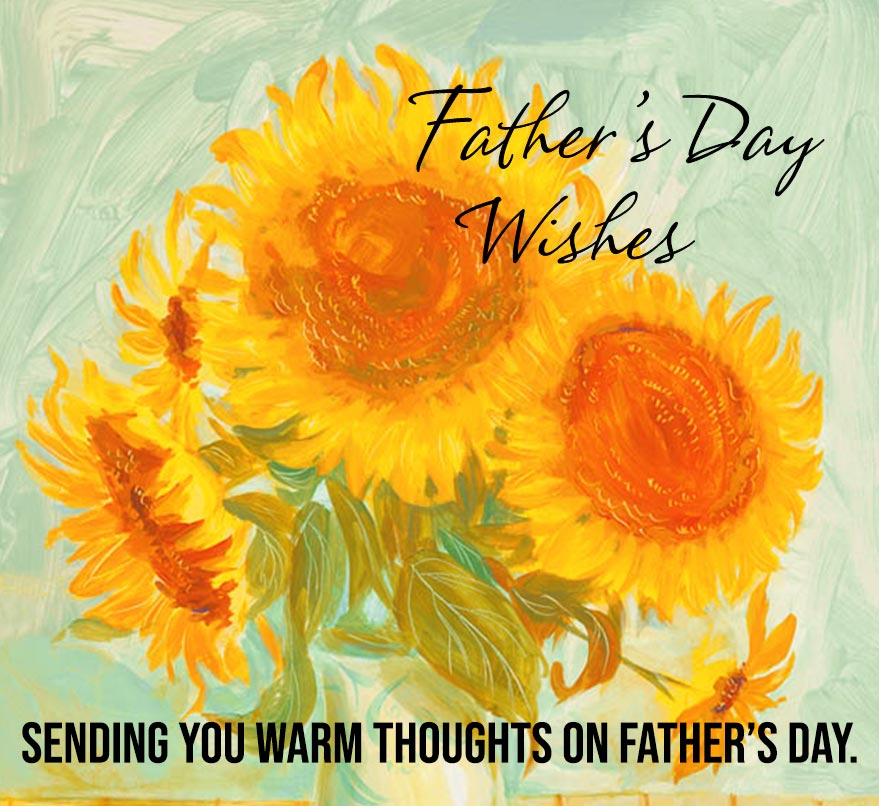 Father's Day Messages
---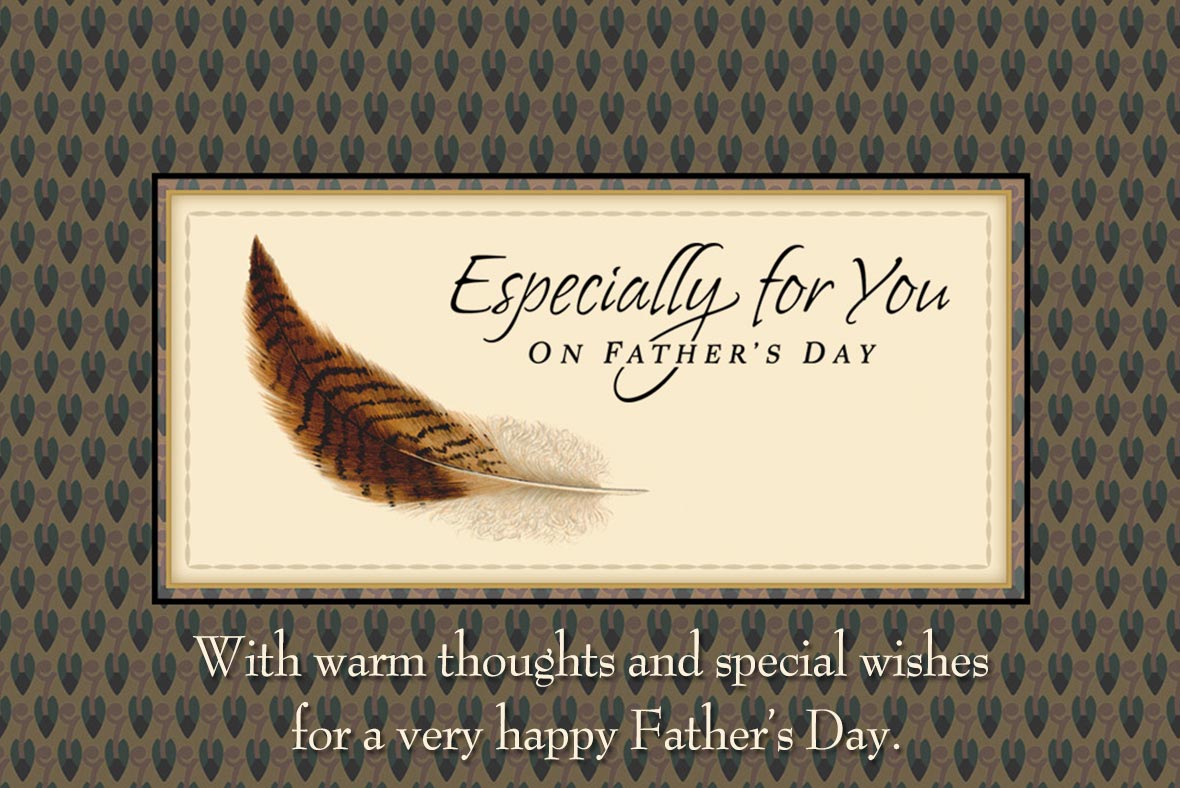 We here at Father's Day Card Messages hope you have enjoyed looking through our message lists and were able to find something. Even if you didn't use the message, we hope they inspired you to write the messages you wanted to your father, daddy, dad, or other father figure. Remember if you ever become at a loss for words, we can help you here. Please tell your friends, family members, and colleagues to check out our website. Feel free to send us a message and let us know how we're doing.