Fathers Day Messages & Quotes for Person Who Like a Father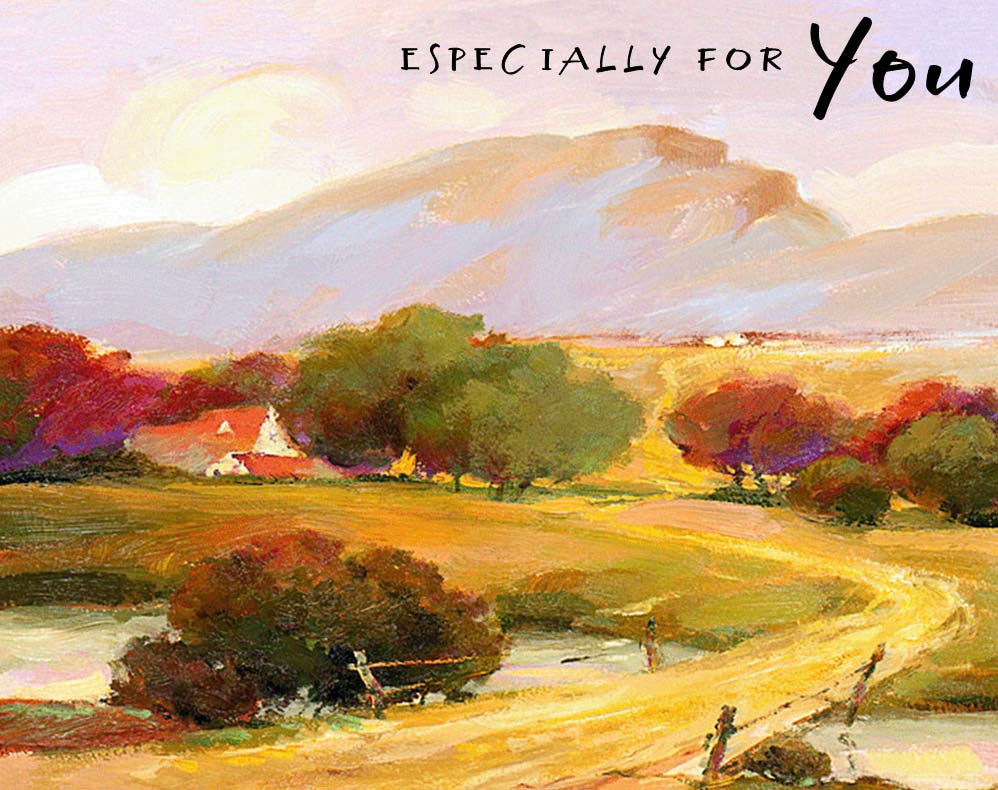 Sometimes the man who was our father cannot be in our lives. But often, a good man and role model fills that gap and makes you feel loved. Your like a father messages will bring love and joy to the man who has given you advice, mentored you, and guided you throughout your life. The like a father quotes you give him such as "Father's Day messages for the person who like a father to me" will make him feel proud of you and strengthen your relationship with him. He will always know you are proud of him. We here at CardMessages.com wish you all the very best on Father's Day!
For Person Who Like a Father
I just wanted to say let you know how much I appreciate what you have been in my life one of the most awesome gifts ever! Happy Father's Day!

You come with all of the great dad privileges and none of the dad punishments! Cool!! Happy Father's Day!

More than a buddy you are more like a father and you deserve to be recognized. Happy Father's Day!

Of course, I may not have said it directly to you. But, I couldn't resist the urge to tell you today how much you mean to me. Happy Father's Day!

You feel just like a real dad should. So, if you see me sigh real hard or seem not to be listening you should take that as a compliment! Happy Father's Day!

You just seem to know all of that "dad stuff"! Thanks for sharing it with me. Happy Father's Day!