Religious Mother's Day Messages. Christian Mother's Day Quotes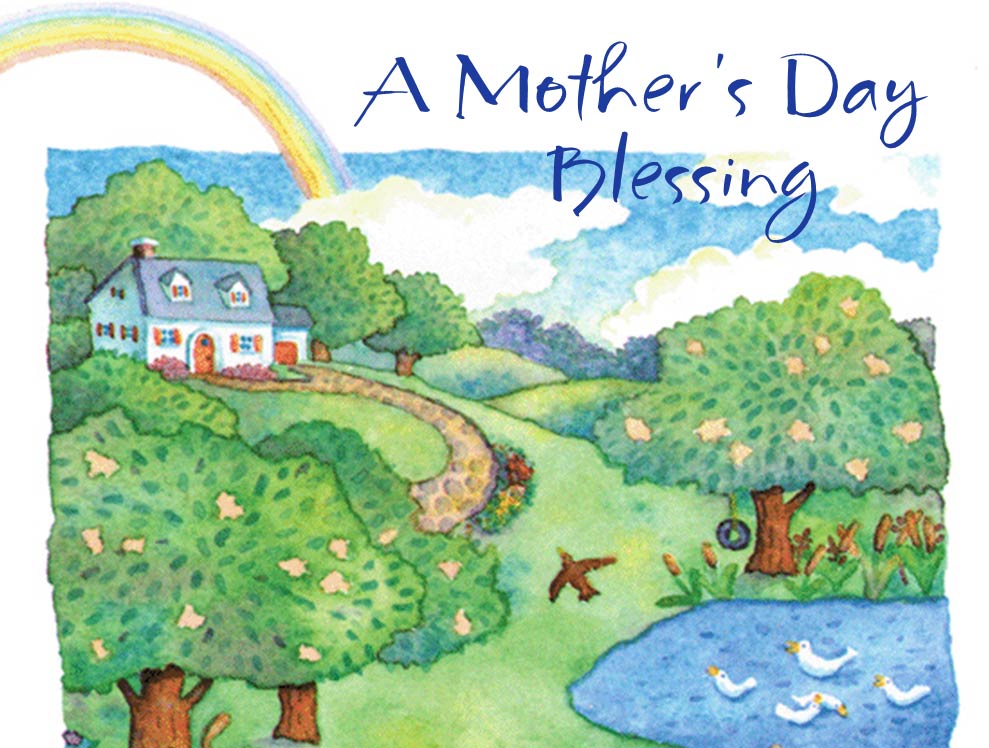 God made all mothers and their children so they could grow together and learn from each other. Children keep mothers young in their thoughts and ideals. Sending religious Mother's Day messages on Mother's Day will ensure God's messages to mothers will continue to spread the words of joy and love in all families. The religious Mother's Day quotes you include in your Mother's Day cards will personalize your religious sentiment bringing a smile to all mothers. Please use our messages to create a loving card and send it today. We here at CardMessages.com wish you a terrific day!
Religious Mother's Day Messages
In you, Mother I see so many wonderful things including God's magnificent and ever-present love! Happy Mother's Day!

There's a perfect model of everything that includes mothers! Happy Mother's Day To One Of God's Perfect Mother Models For The World!

God has put you in my life and always in my heart! Happy Mother's Day To You!

God's blessings be upon you no matter where you may be. My hope and prayer is that this Mother's Day is as happy for you as you make me!

God made you to make this world shine a bit brighter! Happy Mother's Day!
Related Pages: